Why renting at BoooT
The preceding explanation and instructions ensure that even the most unexperienced skipper can navigates the boat.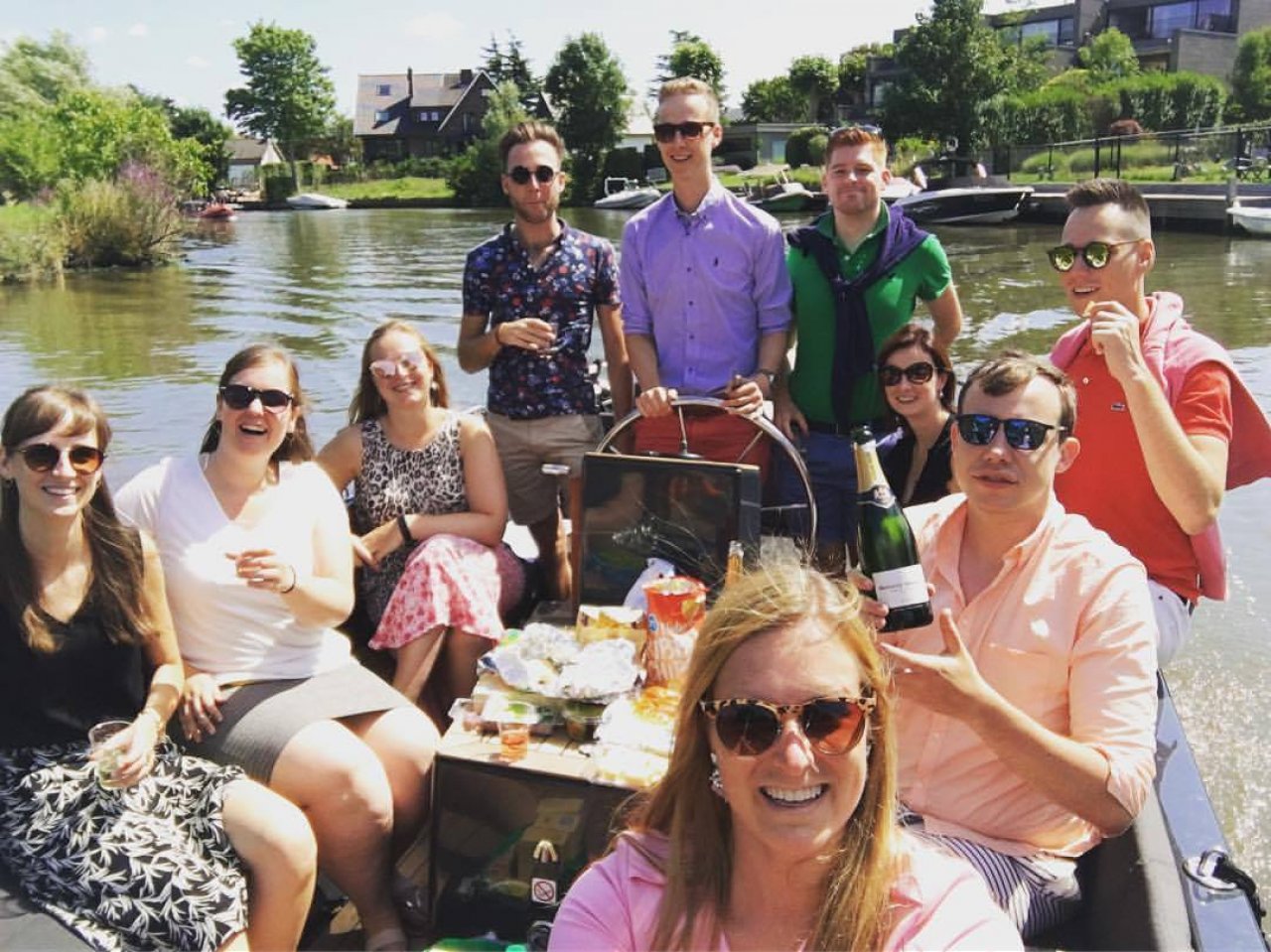 luxurious boats
By the variety of boats and locations, we try to offer you the most appropriate formula for what you wish to organize. A date, birthday party, an excursion with friends or family, a team building, ... we like to hear what your reason is to plan a trip.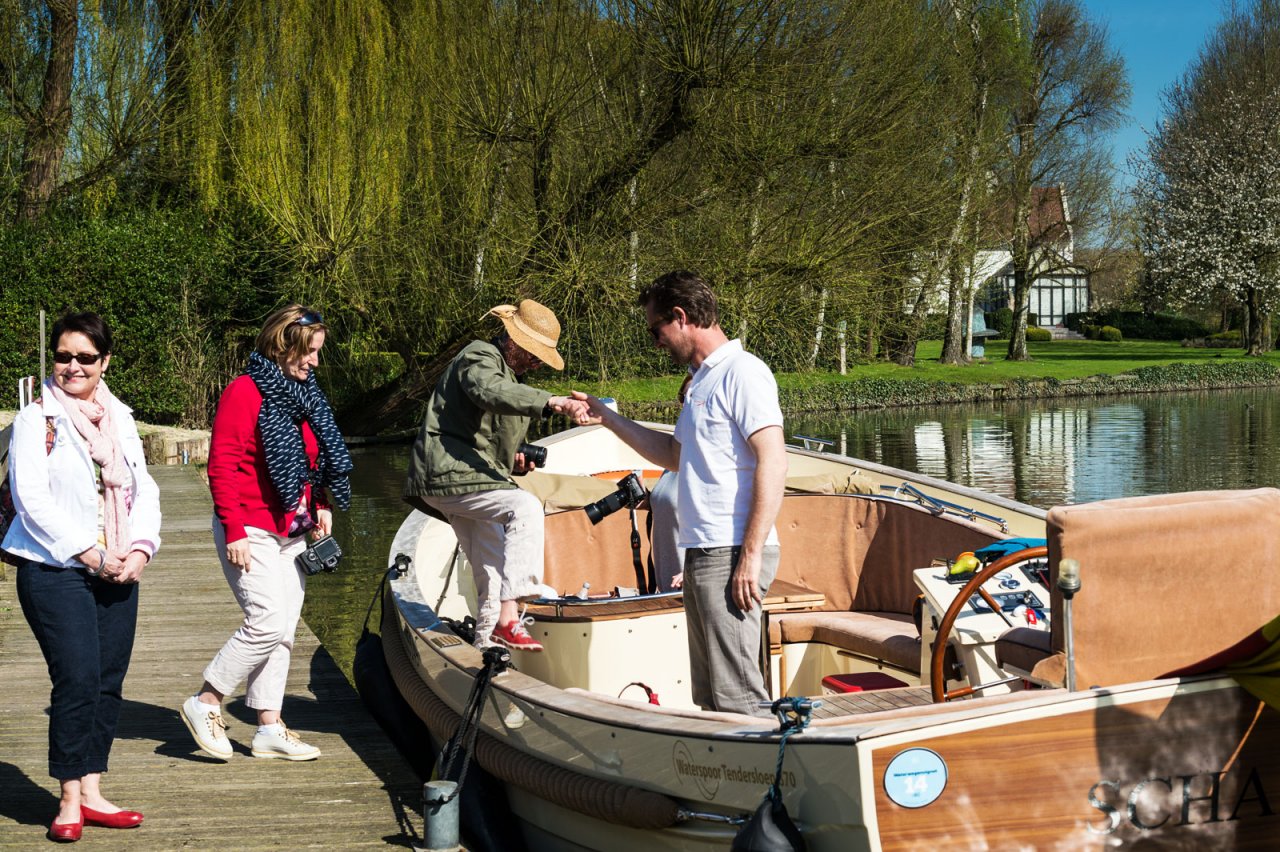 Affordable
Even the most luxurious boats will pleasantly surprise you in terms of rental prices. Certain boats charge 5 € pp/hour if you would share it among friends. Which attraction you can find there before.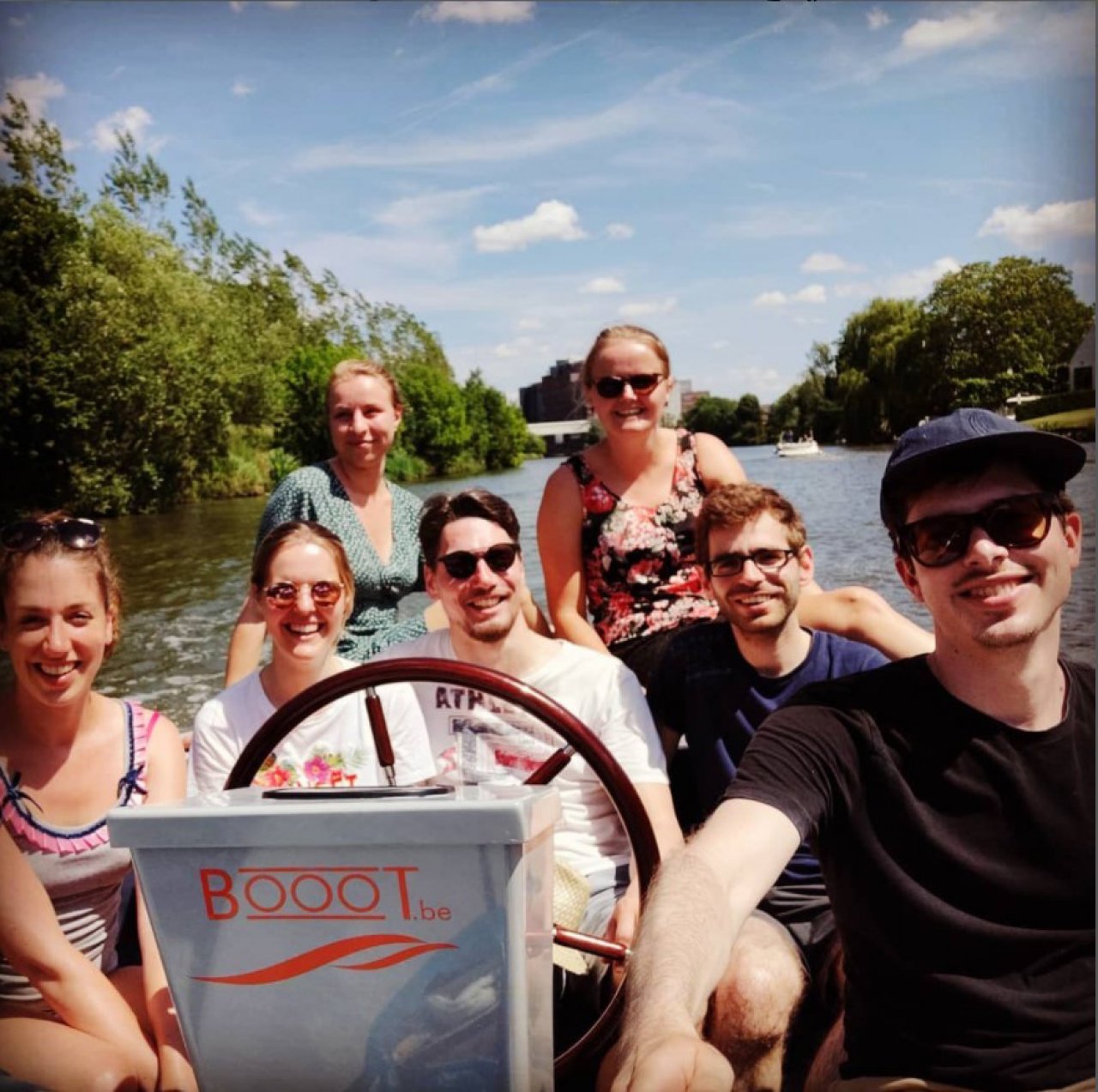 Packages
In addition to the offered barges and tours we can also package deals on board. Starting with a glass of cava to fully fledged arrangements. Your guests will experience!